Quality
El Dulze has a Quality and Technical Department that specialises in the control of our entire range of vegetable products. We lay out all our production areas in the best possible way to ensure that our fresh and healthy vegetables are of the highest quality. We prepare the seed, we cultivate it on our land, respecting its necessary natural progress, it is harvested and packed in our warehouses.
We take care of our products throughout their life cycle, from the moment they are a simple seed to the moment they are sent out to the shops and supermarkets.
Our headquarters are located in El Campo de Cartagena, La Huerta Europa, more specifically in El Mirador, where we produce and pack all our products.
We have approximately 7000 hectares of productive farmland located all over Spain, and we ship our produce throughout Europe and even to the Middle East.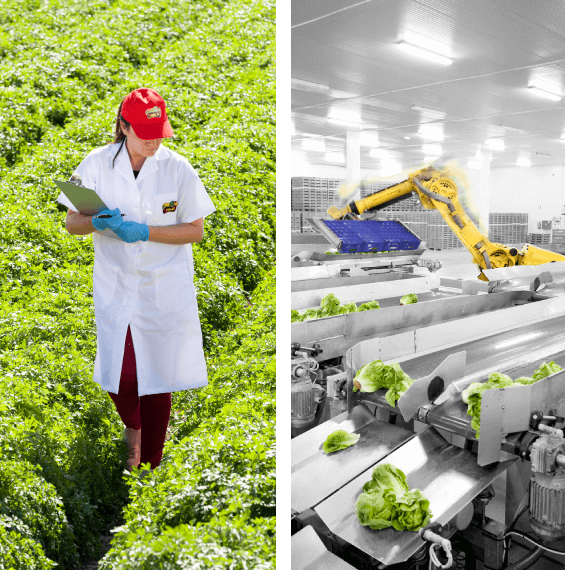 Traceability
To ensure real and up-to-date traceability, our company uses the Bleecker System, a revolutionary technology based on Artificial Vision that uses Special Markets that allow us to identify all the goods that enter our facilities or are already in them.
These markers, called Bleecker Codes, contain all the information about the life cycle of the products they identify.
This tool is able to identify pallets and personnel in movement, which streamlines all the company's internal processes.
By using special cameras installed on ceilings and walls, this new system allows us to have absolute control of the goods inside the facilities, thereby eliminating internal logistical errors and providing our customers with up-to-date "live" information about their orders.
Certifications
The company has the following official certifications for all our processes, products and crops, both in terms of food safety, social welfare and organic production. These certificates are called Food BRCS certificated, IFS, Global G.A.P and GRASP.
R+D+I
At Grupo El Dulze, we are constantly testing new varieties of leafy greens and vegetables so that we can select the ones that best suit our efficiency requirements and the demands of society.
One of our hallmarks is the use of all the latest technologies, applying them and adapting them to our production, packaging, administration and marketing model.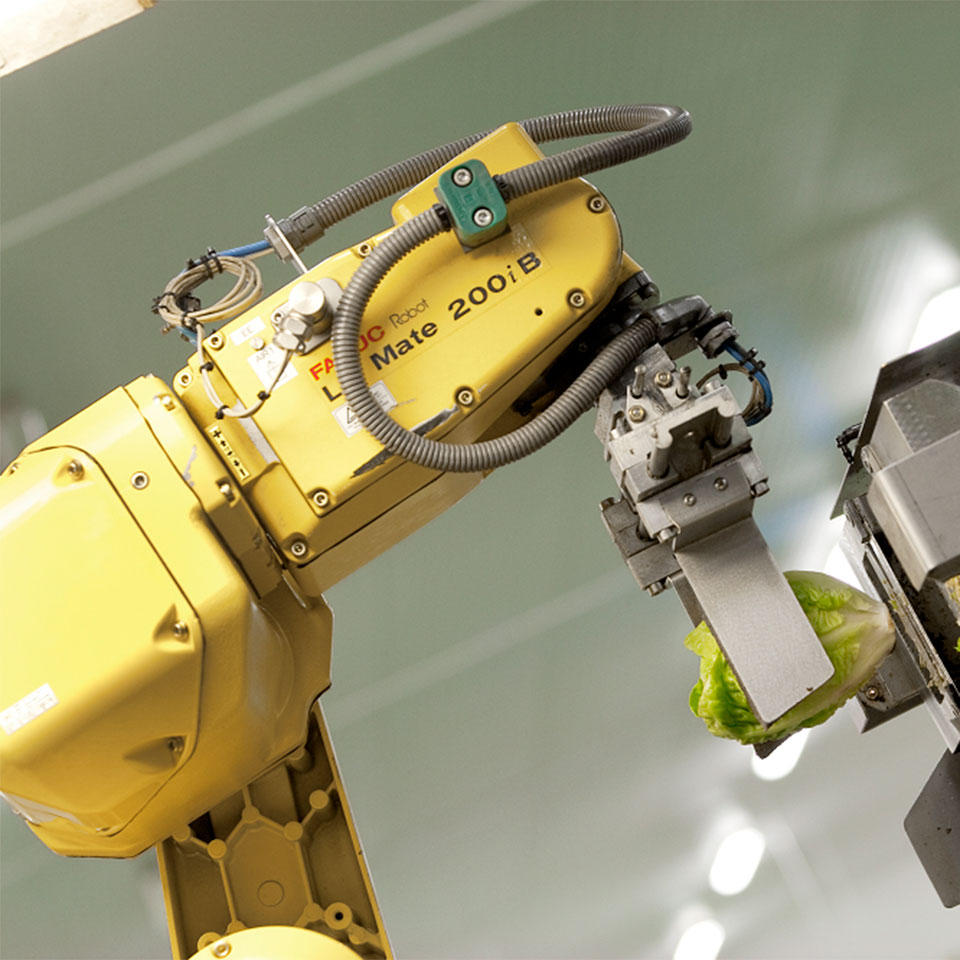 ENVIRONMENT AND SUSTAINABILITY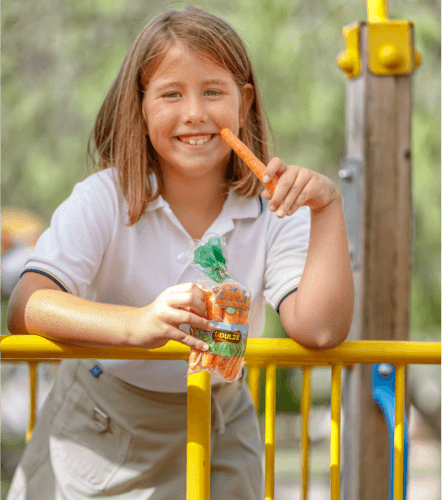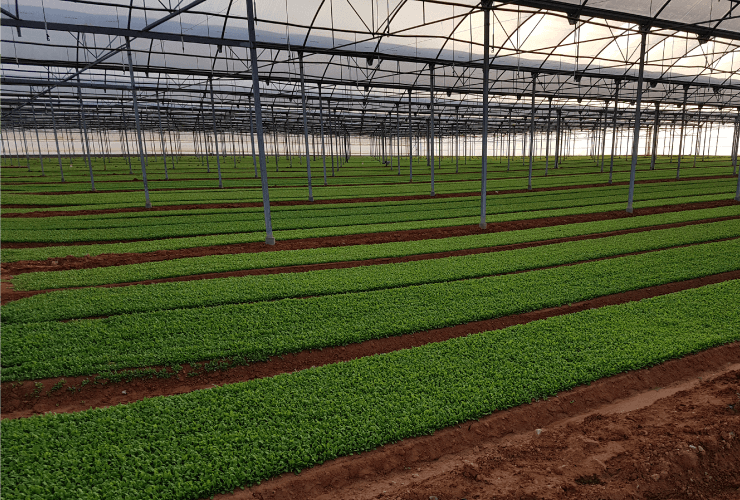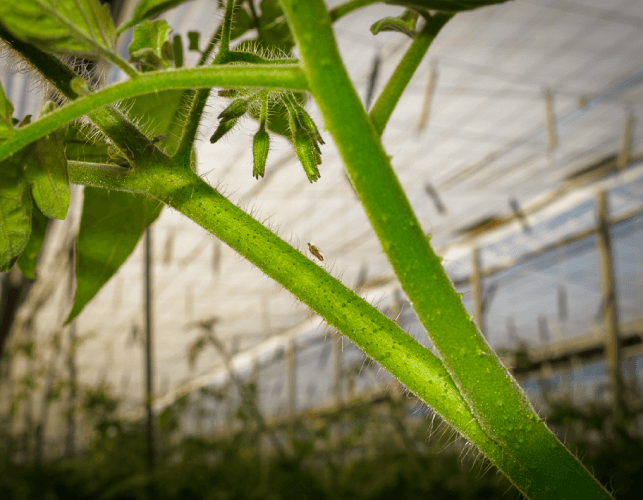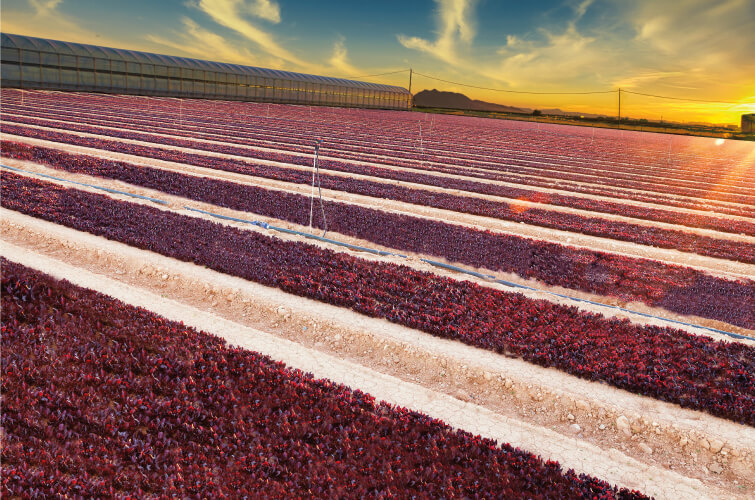 /
We are committed to our natural and social environment in everything we do at El Dulze. We practice sustainable agriculture, and all of our production processes are regulated by European procedures. Our company also acts with responsibility when it comes to choosing our supply chain, by working hand in hand with our suppliers and using raw materials that comply with the social responsibility of caring for and conserving our ecosystem in the best possible way.
We work to take care of people and to help them follow an active and healthy path, thus promoting healthy lifestyle habits and a Mediterranean diet with an abundance of fresh and healthy vegetables and leafy greens from Europe's market garden.
That' s why we are keen to sponsor and take part in sports activities and actions that promote the consumption of vegetables and leafy greens at all ages. Because we firmly believe in a life full of energy and health.