CORN
FORMATS: 2 COBS AND 4 COBS ON A STRING.
Corn is very nutritious and has wonderful properties. It has a high carbohydrate content and it also provides a considerable amount of fibre, which helps digestion. The fact that it also contains group B vitamins, which act on the nervous system, means that corn is a very complete food that we should include in our diet.
Cooking suggestions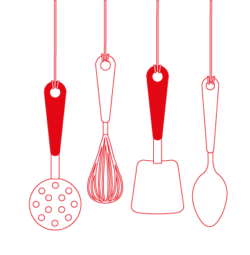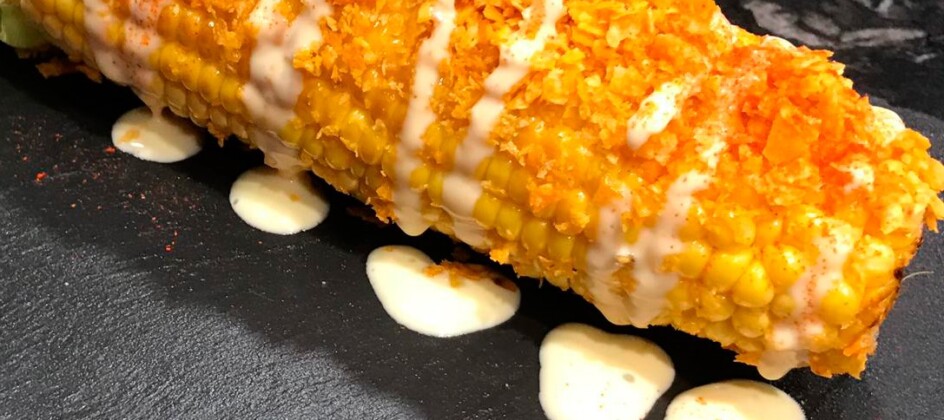 INGREDIENTS 1 sweet corn cob, chicken broth, 1 bag of Doritos, butter, Mexican ranchera sauce ( of your choice), salt.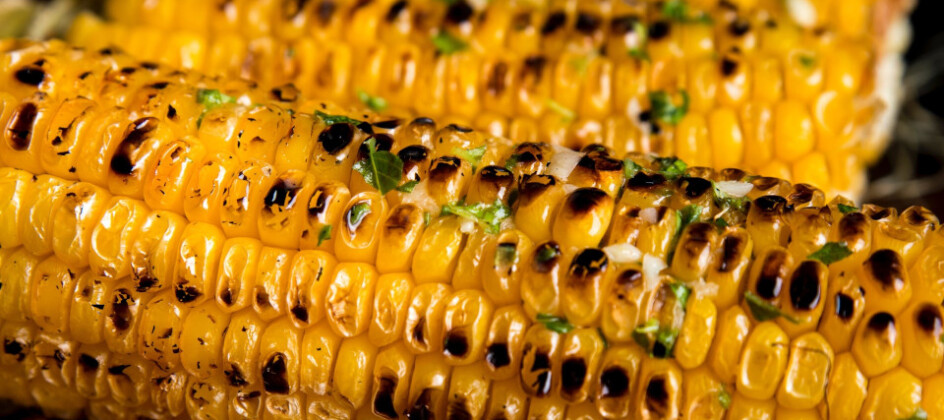 INGREDIENTS Four corn cobs- Pepper and parsley to taste – 100 ml of extra virgin olive oil – Salt to